Pure Eco Range
We are beyond thrilled to introduce our "Pure Eco" Range to you our customers and friends! So what is it all about?
Here at Pure Flowers of Distinction we count our blessings each day to work with flowers - the sunshine, food and medicine of the soul!
We want and need to continue to sustain the wonders of the natural world for years to come and to do so in the most green and eco friendly fashion, that is why we have made the conscious decision to consider the many ethical and environmental issues when it comes to sourcing flowers and how we curate them in our independently run shop in the heart of Boyle town. As a family run business it is our mission to set an example for future generations, inspiring a trail of little green footprints.
Our passion for design and creativity has not been diluted in the development of our Eco Range. We have simply edited our designs in a bid to encourage a change in our customers buying habits and to gradually transform our business into a squeeky green one!
What changes can you expect to see?
- 80% of our flowers can be traced back to Fairtrade certified farms, these farms must ensure safe working conditions and rights for their employees. These rights encompass economic, environmental and social dimensions of working conditions but also aim to amplify and strengthen the voice and choices of workers' themselves These farms receive a premium of 10% for every stem sold, which allows workers to invest in healthcare, education and other social benefits. Fairtrade works with flower workers in countries including Kenya, Ethiopia, Sri Lanka, Ecuador, Uganda and Tanzania.
- Over 50% of our foliages have been sourced from Irish growers. We love to support our own with the added benefit of cutting out airmiles which in turn reduces our carbon footprint.
- To minimise waste our Eco Range can offer gift boxes that are 100% biodegradable. We are also placing our bouquets in Vases made from 100% recyled material. These vases can also be reused over and over again, what's not to love?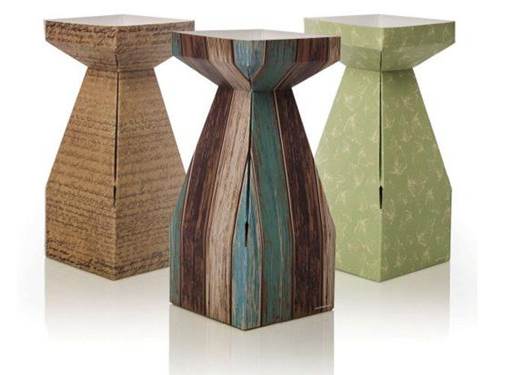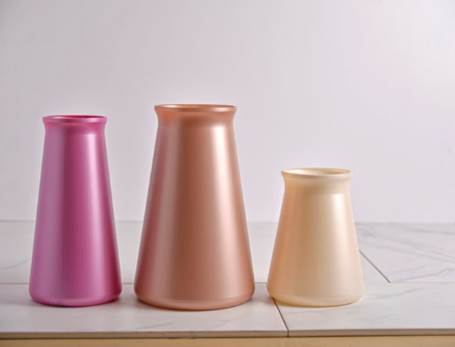 - To secure our designs we are opting for Jute - an all natural twine made from renewable plant resources. Eco-friendly and completely biodegradable.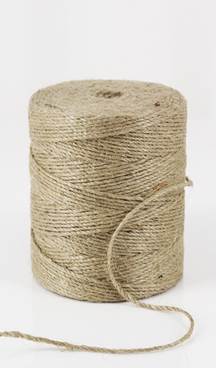 - Typically we would have used non biodegrdable cellophane and plastic to package and decorate our bouquets but we can now proudly offer you a selection of bright, recycable, biodegradable and compostable wraps and craft paper to compliment our bouquets.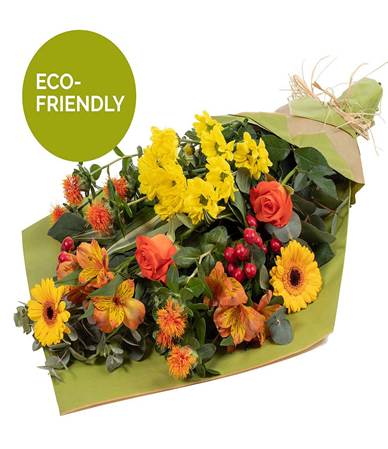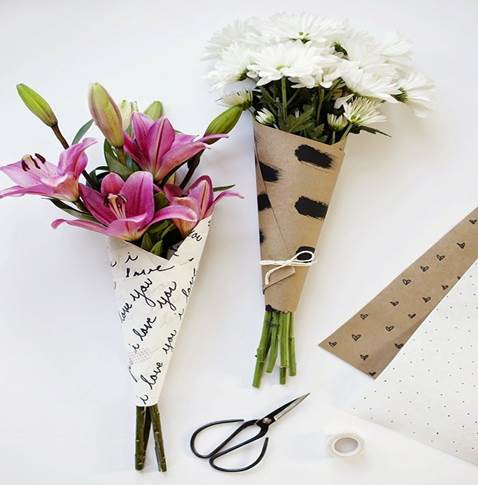 - To tie off our bouquets and to add the finishing touch we would previously have used polypropylene florist ribbon or organza/satin ribbons with wire trim, none of these products are enviromentally friendly. We have now opted to use Raffia or Hessain ribbon to complete our designs, making them pinterest perfect while using naturally sourced materials that are 100% biodegradable.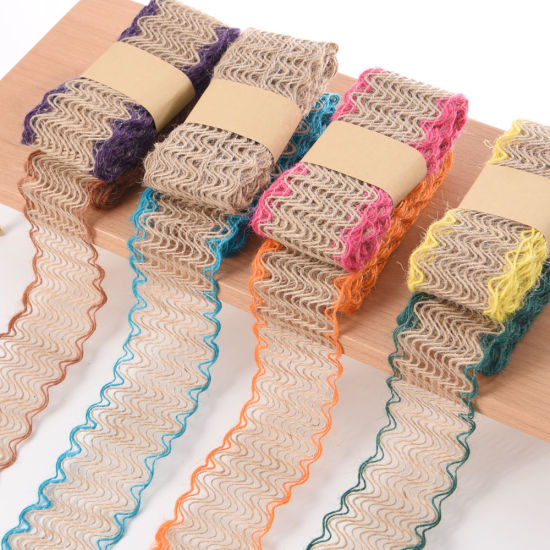 - For all designs previously created using Oasis floral foam, we can now offer a biodegradable version which serves the same purpose but in a ECO friendly way.
Please note that as we are going through this transitional period we do still have in stock some plastic based non-recyclable materials. However, it is our commitment here at Pure Flowers to phase out single use plastics and packaging and non biodegradable/compostable material waste over the coming years.
Lets Go Green Together!
Below are some samples of our Eco Range Designs, if you want to gift a bouquet or arrangement for that special someone that wont cost the earth please follow the link to our online store where you will find a full selection of our Pure Eco products.