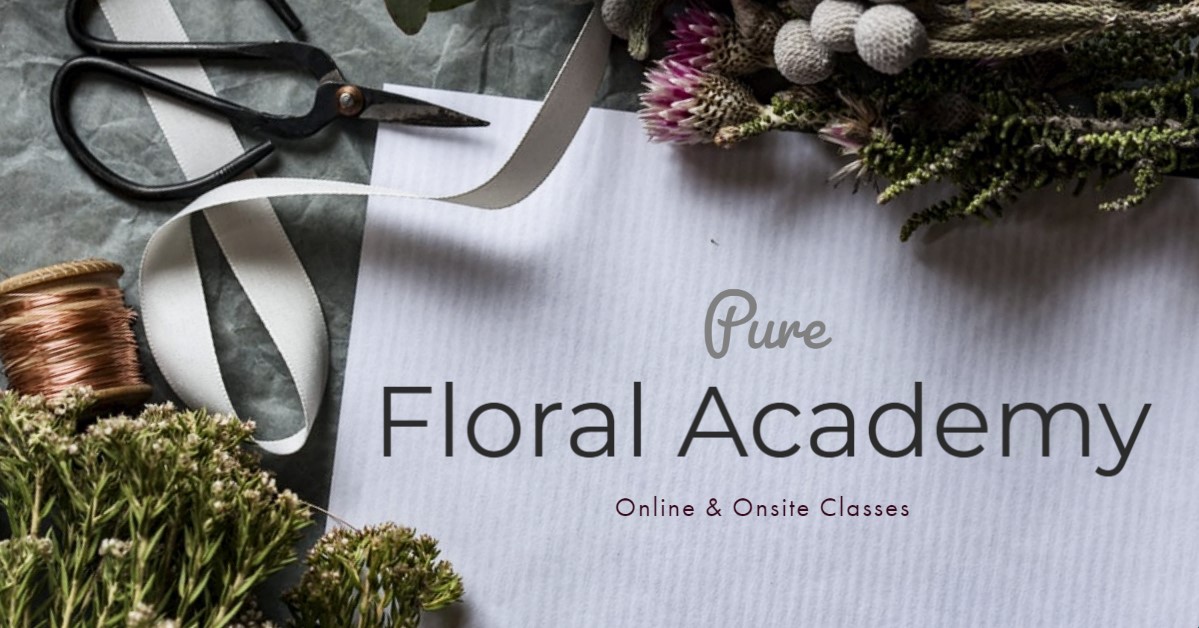 Welcome to Pure Floral Academy training.
I am delighted to be able to show you the simple techniques to enable you to create beautiful flower arrangements in the comfort of your own home. We are launching this new training on XX July 2020.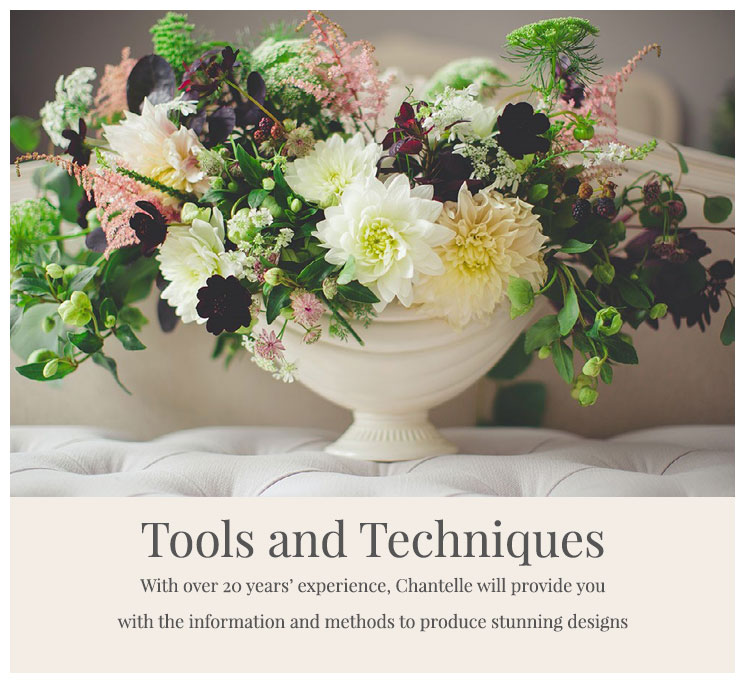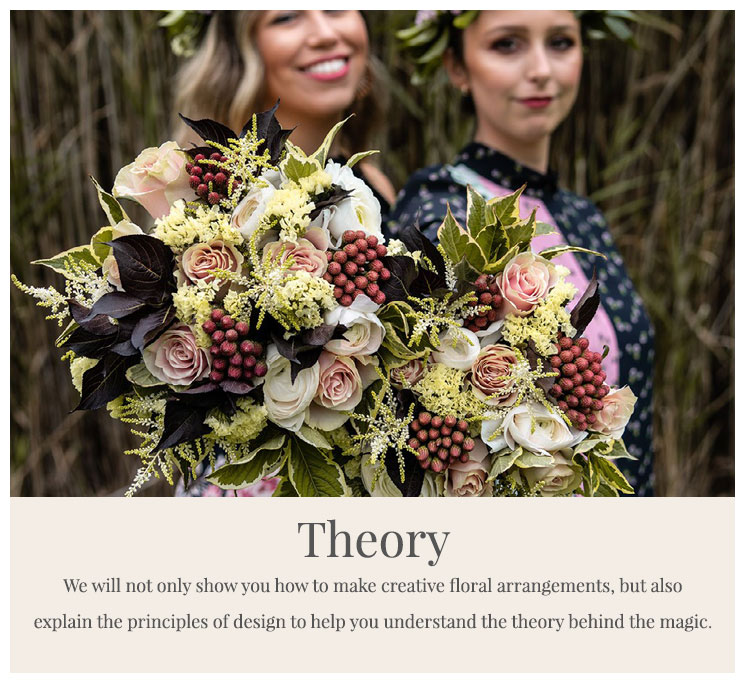 When you sign up for your first class, you will also receive a free guide to the care and conditioning of flowers.
Sign up early to avoid disappointment!
If you have any questions just call on 07196 70010 or email info@pureflowers.ie.
We will be updating course information on our website, Facebook page and Instagram.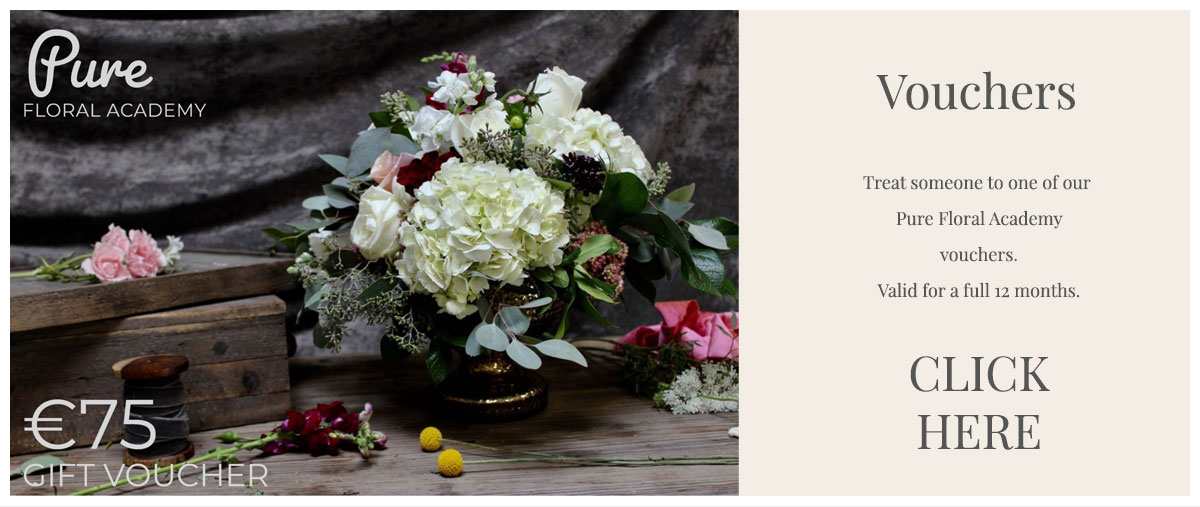 Bespoke:
For special occasions, we can design a course especially for you and your friends perhaps for a hen party or to celebrate a special birthday or just because! We will bring everything to you, and you can have fun making your own pieces be they door wreaths at Christmas time or a floral headdress.
The possibilities are endless. Just contact us by email (info@pureflowers.ie) to find out more.
Terms and Conditions:
All classes must be paid for in full at the time of booking. Gift vouchers are valid for 12 months. If you must cancel attendance at a class, we will give a you full refund but if cancelled 7 days before the class, we are unable to refund your fee. We reserve the right to cancel classes and will give a full refund or transfer you to another class.